Grass-based
circular business models
for dynamic rural communities
The GO-GRASS project is developing small-scale bio-based solutions to unlock the overlooked potential of grassland across Europe and create new business opportunities for rural areas.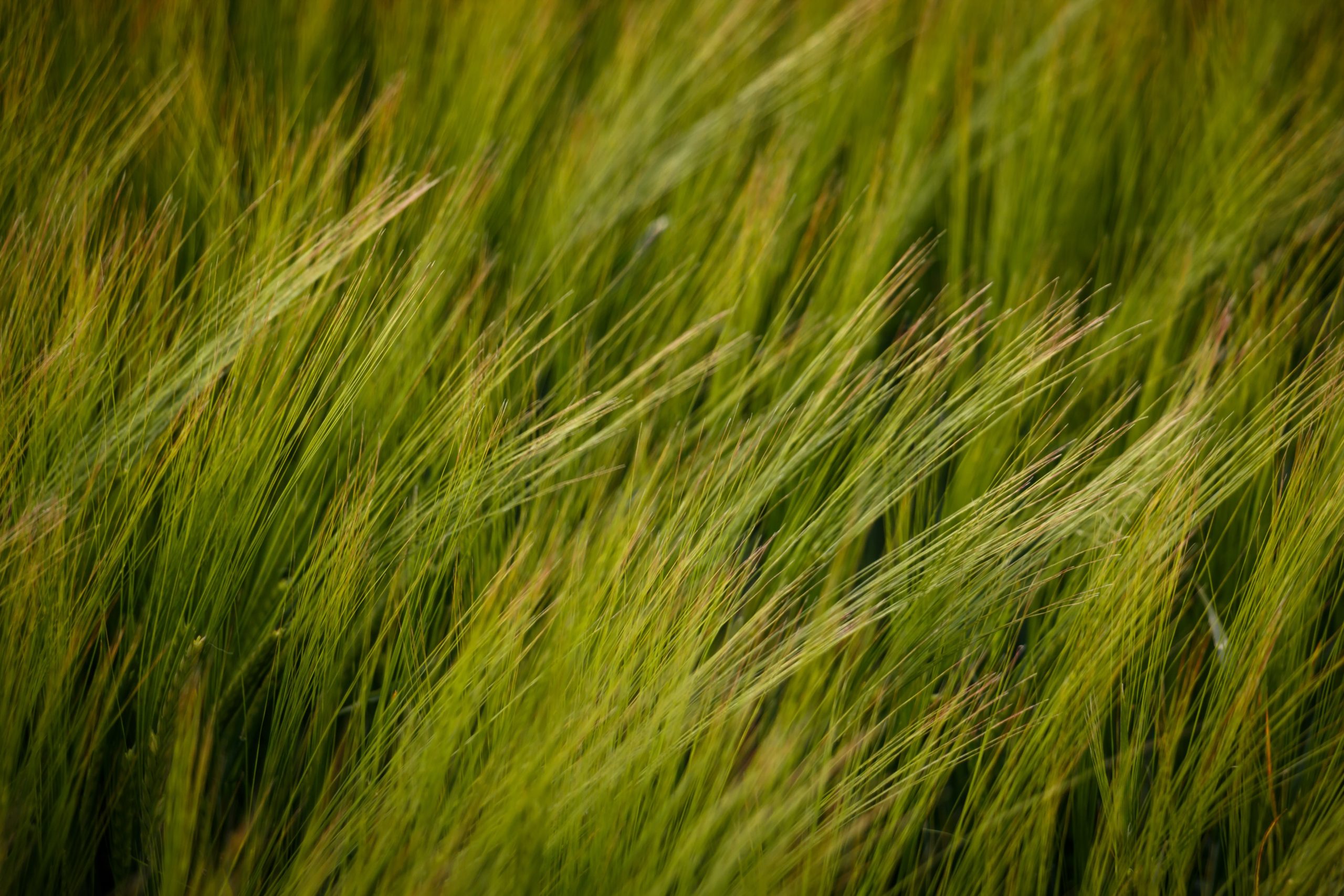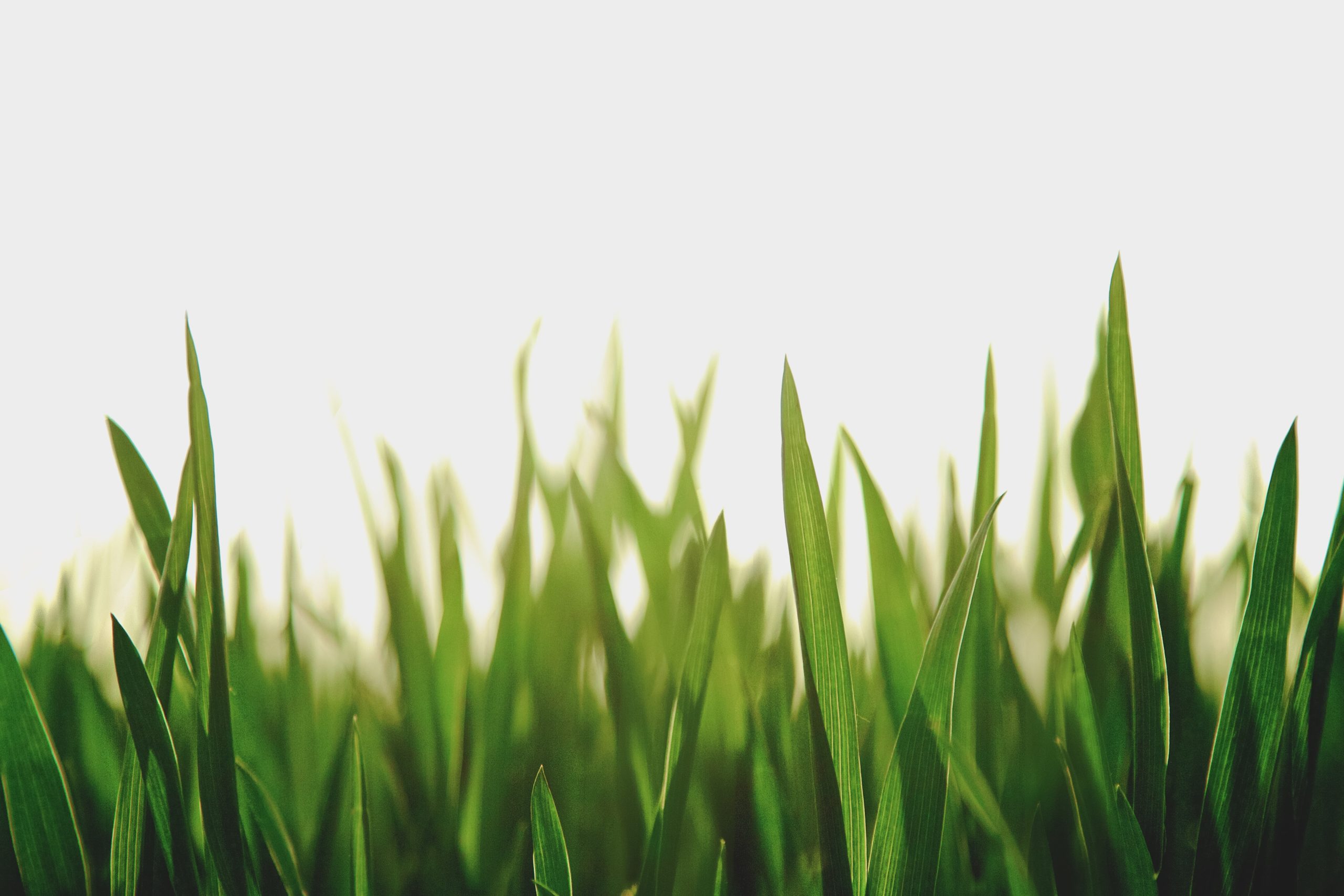 rasmus-gundorff-saederup-QoNNxBb75A8-unsplash
chang-qing-8oPubUm97Cc-unsplash
To develop cost-effective and circular business models exploiting the underused potential of grass resources, GO-GRASS partners will test a wide range of solutions in four promising regional demonstration sites located in The Netherlands, Sweden, Germany and Denmark.
Paper & packaging
in the Netherlands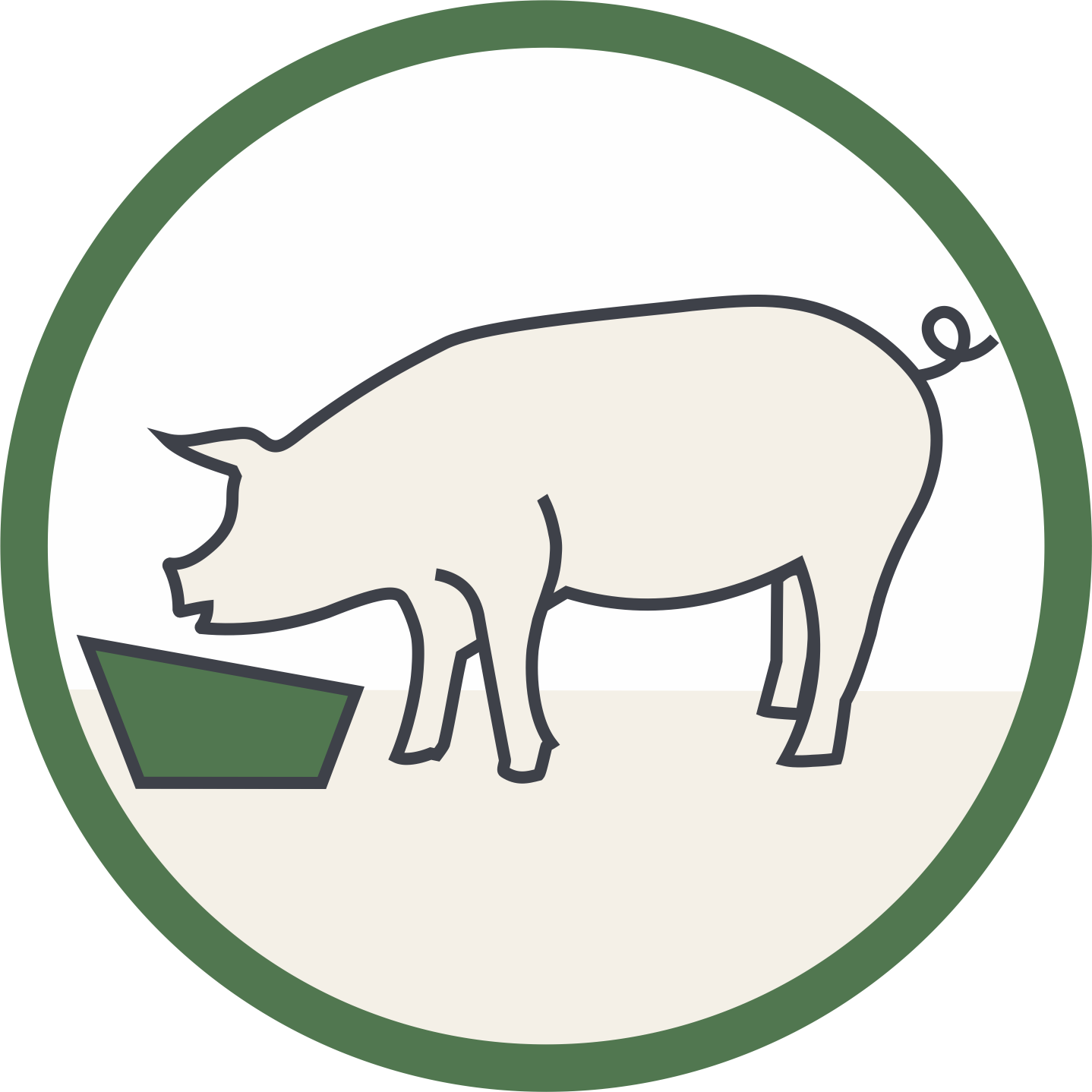 Organic protein
in Denmark
Tools to create new value chains
Training & capacity building
Discover our training resources and stay tuned to join our future coaching and capacity building activities.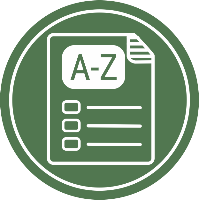 Guidelines &
recommendations
Pinpoint favourable conditions to exploit the untapped potential of grasslands in your country or region.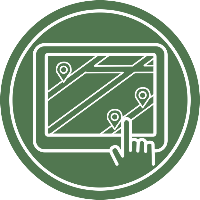 Visualise key data about grassland type & availability across Europe and explore the potential of grass-based business models in your region.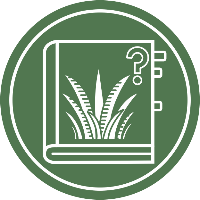 The manual provides tailor-made advice to develop supportive business environments and turn innovative business ideas into concrete business plans.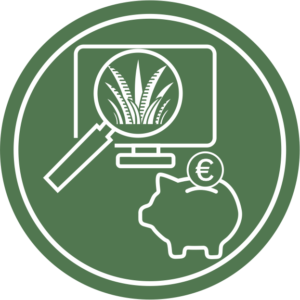 Assessment & funding tools
Use our online tool to build your circular business model and turn your innovative ideas into concrete business plans.