Around 21% of the EU's total surface area is covered by grassland. Nowadays, this resource is mostly left unused. Apart from the wasted potential, the neglect creates costs for individuals and the society.
GO-GRASS is committed to transform this untapped potential, making it usable, reducing imports of nutrients and dependence on fossil fuels and finding ways to provide the resulting benefits to strengthen rural communities.
of EU surface is covered by grassland
Over the next four years, GO-GRASS will develop cost-effective and sustainable circular business models considering social, economic and environmental circumstances in rural areas across Europe. By harnessing regional assets, GO-GRASS aims to diversify and revitalise rural economies and provide quality jobs and opportunities in co-operation with entrepreneurs and local authorities.
The raw materials obtained will go into the production of bio-based products replacing existing fossil-based alternatives, such as fertilisers or plastic-packaging. Reclaiming otherwise lost natural resources could have a considerable impact on the reduction of greenhouse gas emissions at EU-level. The project targets large-scale replication especially in remote communities with unexploited resources.
The GO-GRASS consortium consists of a multidisciplinary team of 22 partners from eight European countries (Germany, Spain, Denmark, Sweden, The Netherlands, Belgium, Romania and Hungary). The project is built around four promising regional demonstration sites located in The Netherlands, Sweden, Germany and Denmark. At these demonstration sites, partners will collaborate with farmers, research centres and local technological companies to create different grass-based products and unlock the potential of these untapped resources. Three follower partners from Hungary, Romania and Spain, will also take part in the project to determine if the solutions tested on the demonstration sites can be also be applied in their regions.
To develop cost-effective and circular business models exploiting the underused potential of grass resources, GO-GRASS partners will test a wide range of solutions in four promising regional demonstration sites located in The Netherlands, Sweden, Germany and Denmark.
Paper & packaging
in the Netherlands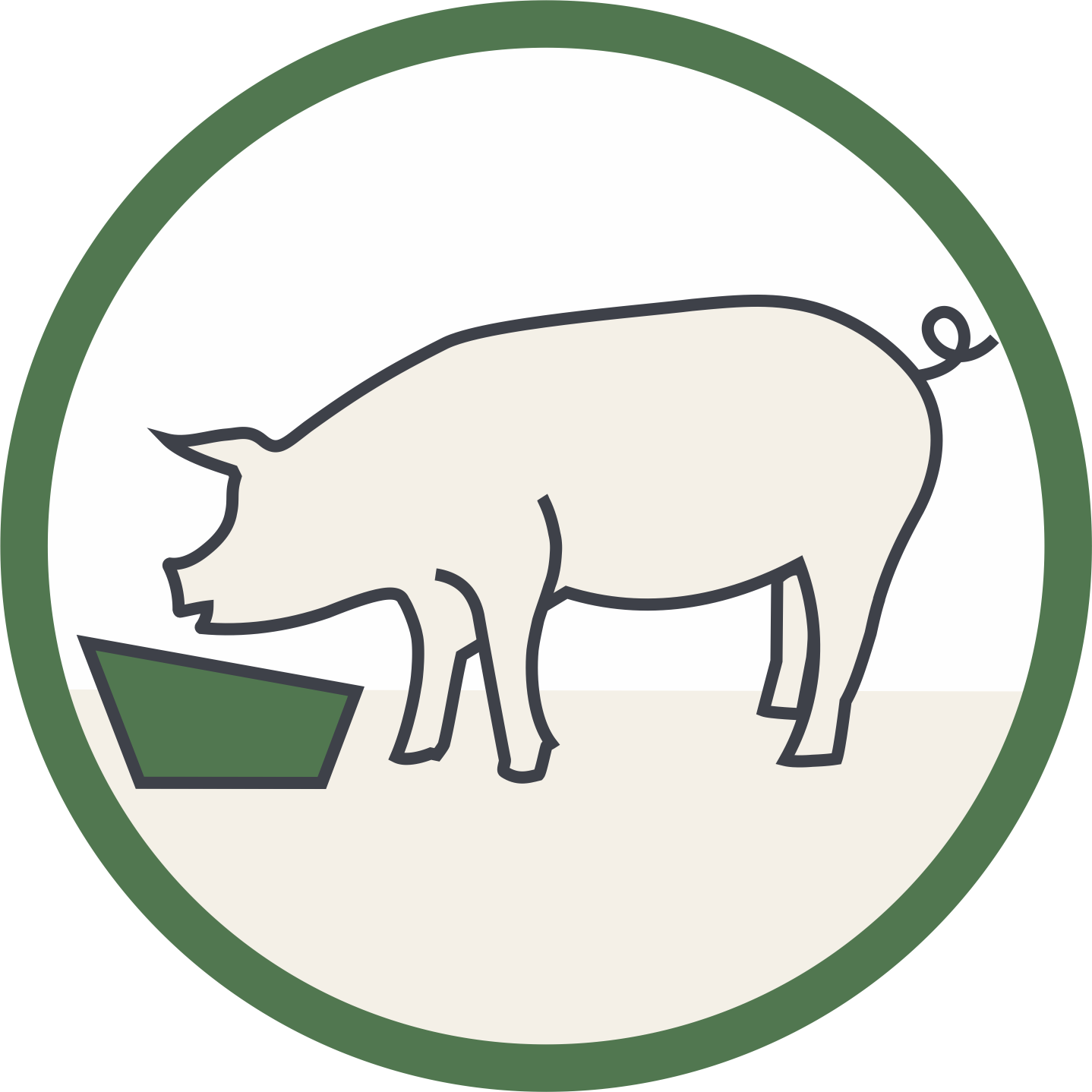 Organic protein
in Denmark