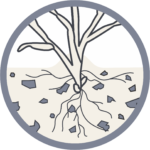 Pyrolysis, hydrothermal carbonisation (HTC)
The German demo site at Nationalpark Unteres Odertal converts low nutritional quality grass from the wetlands into biochar. By implementing a first complete processing line, the grass is transformed into biochar by pyrolysis or hydrothermal carbonisation (HTC).
The final product can be used on agricultural farmland, as it may increase the water holding capacity and the nutrient content of the soil, being a substitute to mineral fertilisers. The demo site will also develop technologies for harvesting, pre-processing and preserving the grass. Additional to the above-mentioned benefits, biochar is also a good supplement for the energy production in biogas plants.  After fermentation, the remaining digestate can be spread on the fields.
{{ group }}
{{ object.name }}
{{ object.name }} {{ object.subheader }} {{ icon.replace(/^icon_/, '') }}
{{ label }}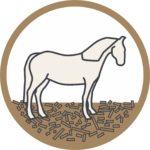 Paper & packaging
in the Netherlands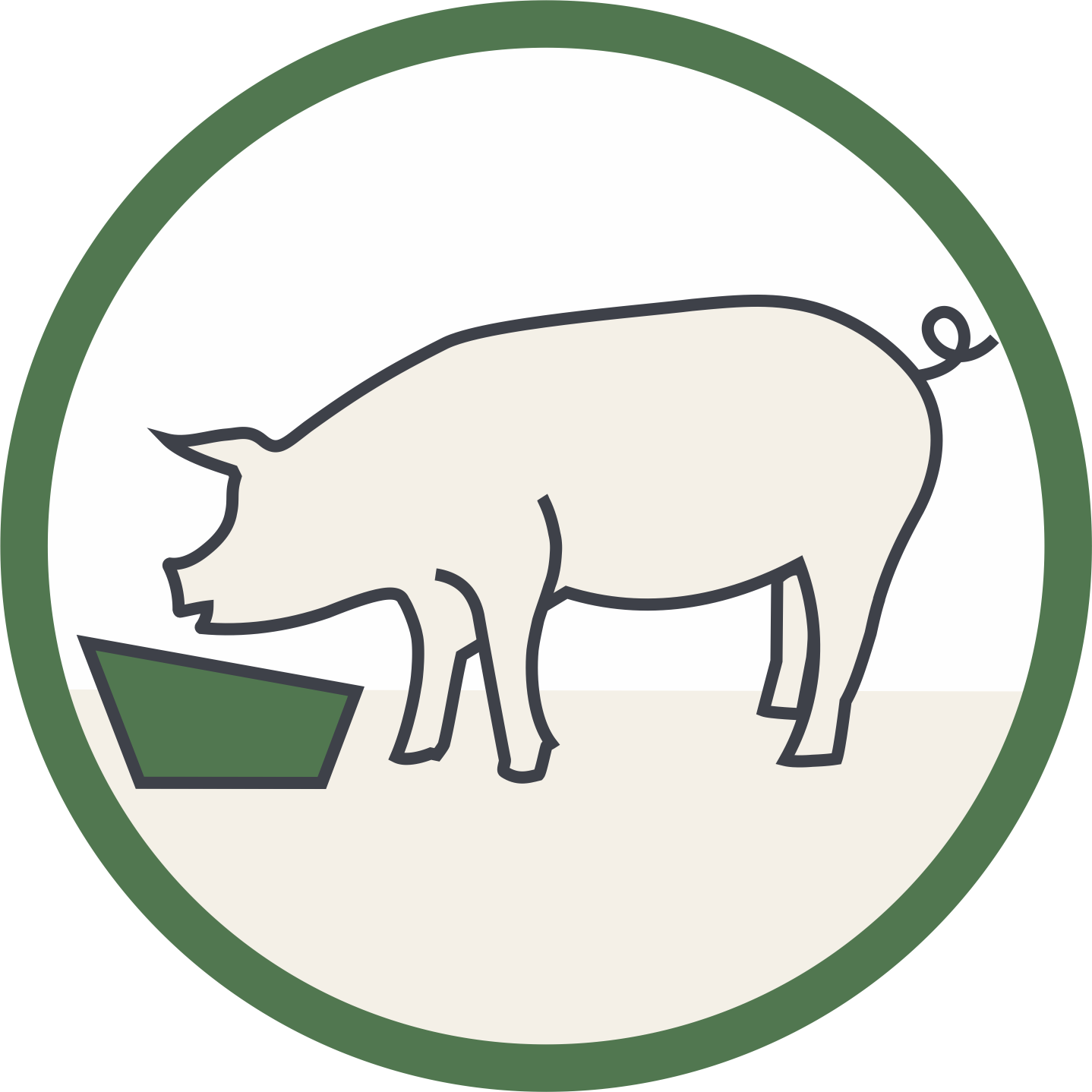 Organic protein
in Denmark