17nov15 h 00 min16 h 30 minGreen biorefinery – a Green Deal for agricultureOnline seminar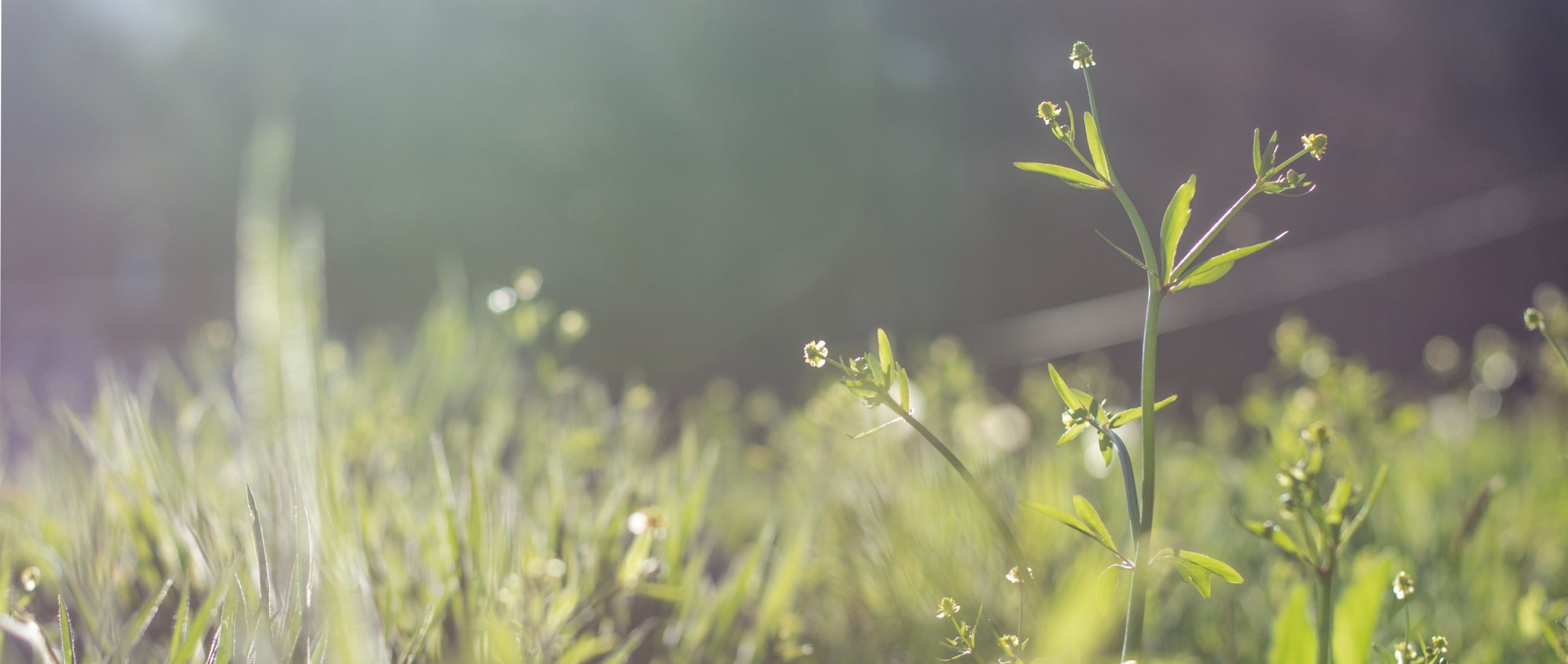 Event Details

Europe is under a dual pressure for fulfilling environmental demands and maintaining a productive agricultural sector, which can meet future demands for genuinely sustainable food supply. Further challenges are the use of fossil fuels and fossil-based products, which pose a serious threat to the climate. Likewise, the comprehensive European import of soy protein have major environmentally and climatically consequences on vulnerable areas of the world. On this back-drop and in full alignment with a Green Deal for Europe, new, innovative solutions are needed.

Research in the production and quality assessment of protein extracted from grass and clover crops has shown a disruptive potential. These crops have very positive effects on the environment and climate and are at the same time highly productive. Further research and innovation will make it possible for Europe to produce its own sustainable protein and new biobased products.

Now, SME's as well as cooperatives and larger companies are showing their interest and have initiated the first businesses. These new solutions and businesses are in accordance with the European Green Deal and the EU Protein Strategy. Furthermore, they are well placed to contribute to the EU framework including the Common Agricultural Policy and Horizon Europe Programme.

This seminar, organised by Aarhus University Centre for Circular Bioeconomy (CBIO), will focus on the possibilities for new, local biorefineries to contribute to the self-supply of plant protein and new bio-based products in the EU while supporting the EU policy on environment and climate.

The seminar is scheduled to take place online on 17 November 2020. To register, click on the following link: https://events.au.dk/greenbiorefinery.

The event will  be the first of a series of events. As a direct follow-up to this event, CBIO will also organise an online expert seminar on 26 November on the technical, agronomic and environmental aspects of green biorefinery.
Time

(Tuesday) 15 h 00 min - 16 h 30 min
Location

Brussels, Belgium